One Door Closes: Overcoming Adversity By Following Your Dreams captures the inspirational stories of 16 individuals from all walks of life who have overcome seemingly insurmountable obstacles to live into their dreams. Many are sharing their stories publicly for the first time. Through first-person, highly emotional accounts, these courageous survivors describe their personal approaches for living their lives vision, courage, determination and passion. They share the wisdom they learned along the way–wisdom you can use on your own journey. Among those profiled are Mary Wilson of The Supremes, Scherrie Payne of The Supremes, and June Monteiro of The Toys. Also included are 10 self-assessment tools to use as a blueprint for designing your own road map to success.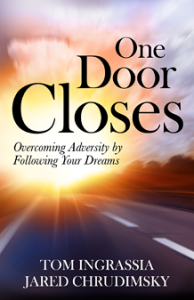 Standard Copy
$19.95 (order through Amazon.com)


—–
Signed Copy
$22.00 (shipping/tax included) 
—–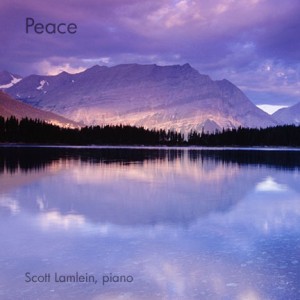 Companion CD: Peace – music for meditation & relaxation
$21.95 (shipping/tax included) 
—-
–
Click here to complete your order.
Looking for the One Door Closes online press kit? Click here.
Download the One Door Closes Personal Journal by clicking here.